Property For Rent
Houses for Let in the North West Highlands of Scotland
Lochbroom & Ullapool Properties For Rent
Do you Have Property To Rent In or Near Ullapool ?
We attract a lot of visitors to our site who are interested in moving to our beautiful area so it makes sense to use the best media available to you to rent your property so please contact us if you feel you could benefit from the exposure.
Cottages to Let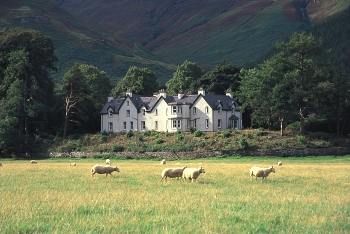 Inverbroom Estate, Lochbroom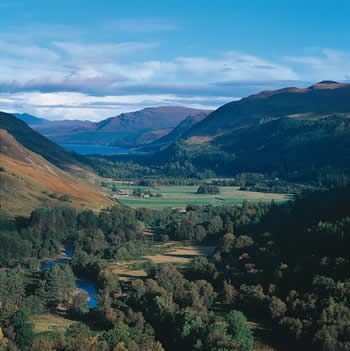 We currently have 3 bedroom cottages available from £400 pcm .The location is the Inverbroom Estate, Lochbroom and the cottages range from £275 pcm to £550 pcm (6 months or yearly lets available).
For more details please contact
Michael Pocock on 0207 5927660.
propertymanager@peachtreeservices.co.uk
Houses for rent  :  Businesses for rent  :  Crofts for rent  : Estate for rent  : Cottages for rent. Scotland
.adslot-overlay {position: absolute; font-family: arial, sans-serif; background-color: rgba(0,0,0,0.65); border: 2px solid rgba(0,0,0,0.65); color: white !important; margin: 0; z-index: 2147483647; text-decoration: none; box-sizing: border-box; text-align: left;}.adslot-overlay-iframed {top: 0; left: 0; right: 0; bottom: 0;}.slotname {position: absolute; top: 0; left: 0; right: 0; font-size: 13px; font-weight: bold; padding: 3px 0 3px 6px; vertical-align: middle; background-color: rgba(0,0,0,0.45); text-overflow: ellipsis; white-space: nowrap; overflow: hidden;}.slotname span {text-align: left; text-decoration: none; text-transform: capitalize;}.revenue {position: absolute; bottom: 0; left: 0; right: 0; font-size: 11px; padding: 3px 0 3px 6px; vertial-align: middle; text-align: left; background-color: rgba(0,0,0,0.45); font-weight: bold; text-overflow: ellipsis; overflow: hidden; white-space: nowrap;}.revenue .name {color: #ccc;}.revenue .horizontal .metric {display: inline-block; padding-right: 1.5em;}.revenue .horizontal .name {padding-right: 0.5em;}.revenue .vertical .metric {display: block; line-height: 1.5em; margin-bottom: 0.5em;}.revenue .vertical .name, .revenue .vertical .value {display: block;}.revenue .square .metric, .revenue .button .metric {display: table-row;}.revenue .square .metric {line-height: 1.5em;}.revenue .square .name, .revenue .square .value, .revenue .button .value {display: table-cell;}.revenue .square .name {padding-right: 1.5em;}.revenue .button .name {display: block; margin-right: 0.5em; width: 1em; overflow: hidden; text-overflow: clip;}.revenue .button .name:first-letter {margin-right: 1.5em;}a.adslot-overlay:hover {border: 2px solid rgba(58,106,173,0.9);}a.adslot-overlay:hover .slotname {border-bottom: 1px solid rgba(81,132,210,0.9); background-color: rgba(58,106,173,0.9);}a.adslot-overlay:hover .revenue {border-top: 1px solid rgba(81,132,210,0.9); background-color: rgba(58,106,173,0.9);}div.adslot-overlay:hover {cursor: not-allowed; border: 2px solid rgba(64,64,64,0.9);}div.adslot-overlay:hover .slotname {border-bottom: 1px solid rgba(128,128,128,0.9); background-color: rgba(64,64,64,0.9);}div.adslot-overlay:hover .revenue {border-top: 1px solid rgba(128,128,128,0.9); background-color: rgba(64,64,64,0.9);}