Sunsets
Come See The Stunning Sunsets in Ullapool
Ullapool Sunsets
What better way to end the day than with a breathtaking Ullapool Sunset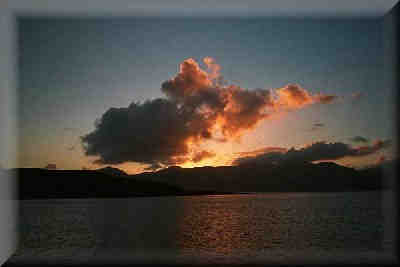 Of course you can enjoy the sunsets from your hotel window or from outside your tent.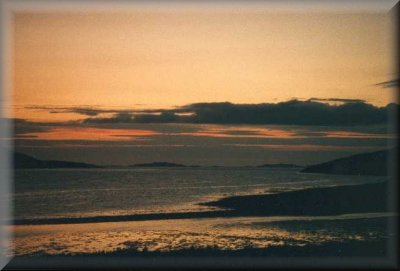 Take a walk along the shingle beach with the Seals in the water close by and the beautiful night sky above.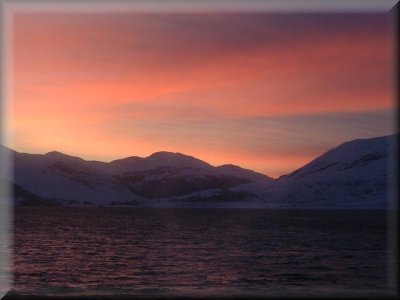 Or you could take one of the sunset cruises available from the Ullapool Pier and Sail in to the Sunset.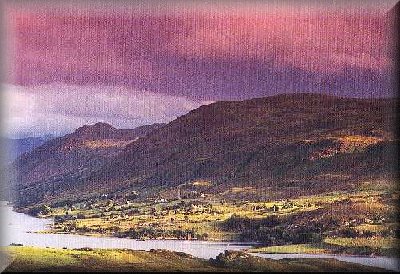 If your driving or cycling in to Ullapool in the evening what a wonder full site lays before you with all the lights from the houses twinkling in to Loch broom. All the boats in the pier with a back drop of mountains across the loch and Klondykers further out with there lights on near the Summer isles or the Ferry from Stornaway bringing passengers back to Ullapool.