Lael Forest Garden
Lael Forest Garden
Lael Forest Garden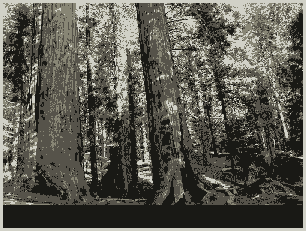 Lael Forest is 7 miles South of Ullapool beside the A835 road. Throughout this 17 acre wood there is a network of walks for all the family to enjoy. There is a wide variety of trees and many unusual shrubs though out the attractive woodland and garden.
Surrounding Lael Forest Garden is some of Scotlands most magnificent mountain scenery which include the peaks of Beinn Dearg and An Teallach. Again the walks are colour coded to help you estimate the time each walk takes; red 0.75m – allow 1 hour; green 0.75m – allow 1 hour; blue 1.75m – allow 2 hours.
Open all year round and Entry is Free.
There is also parking freely available.
Picnic Area